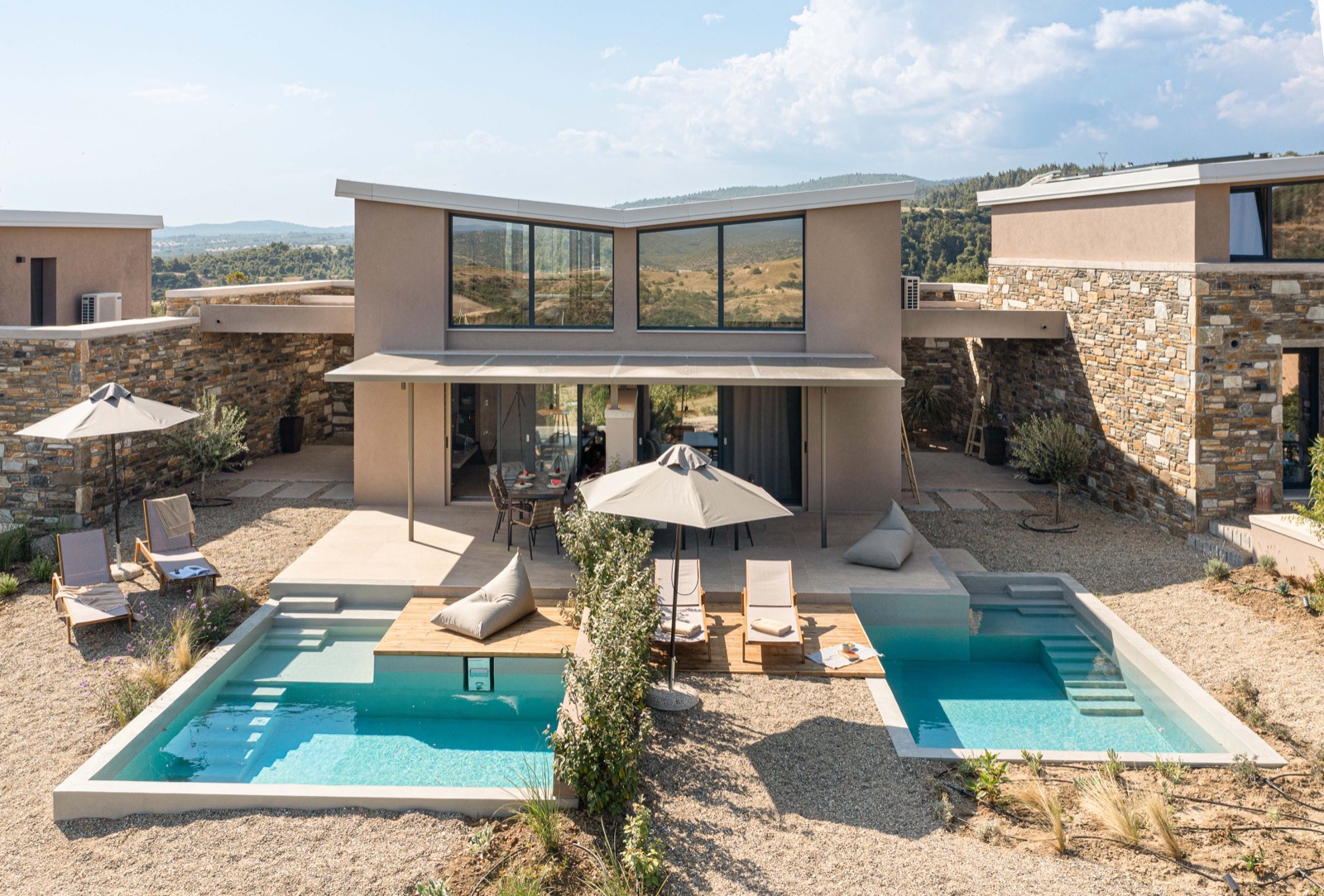 Among sea and sky etheres living in nature
presents a natural retreat in Nikiti Halkidiki
opened in 2022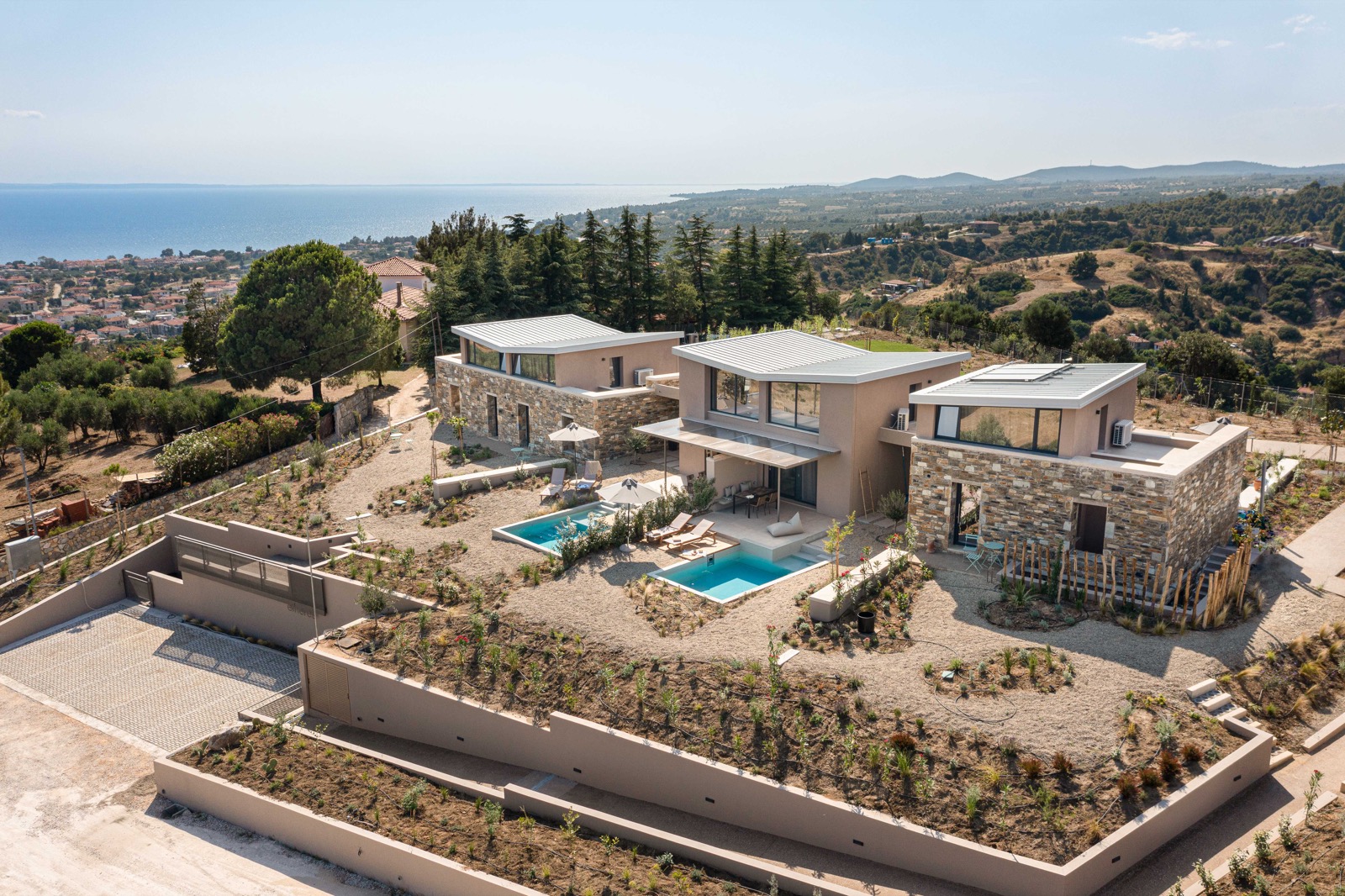 A unique relaxing experience
with private pool and 360 view
opened in 2022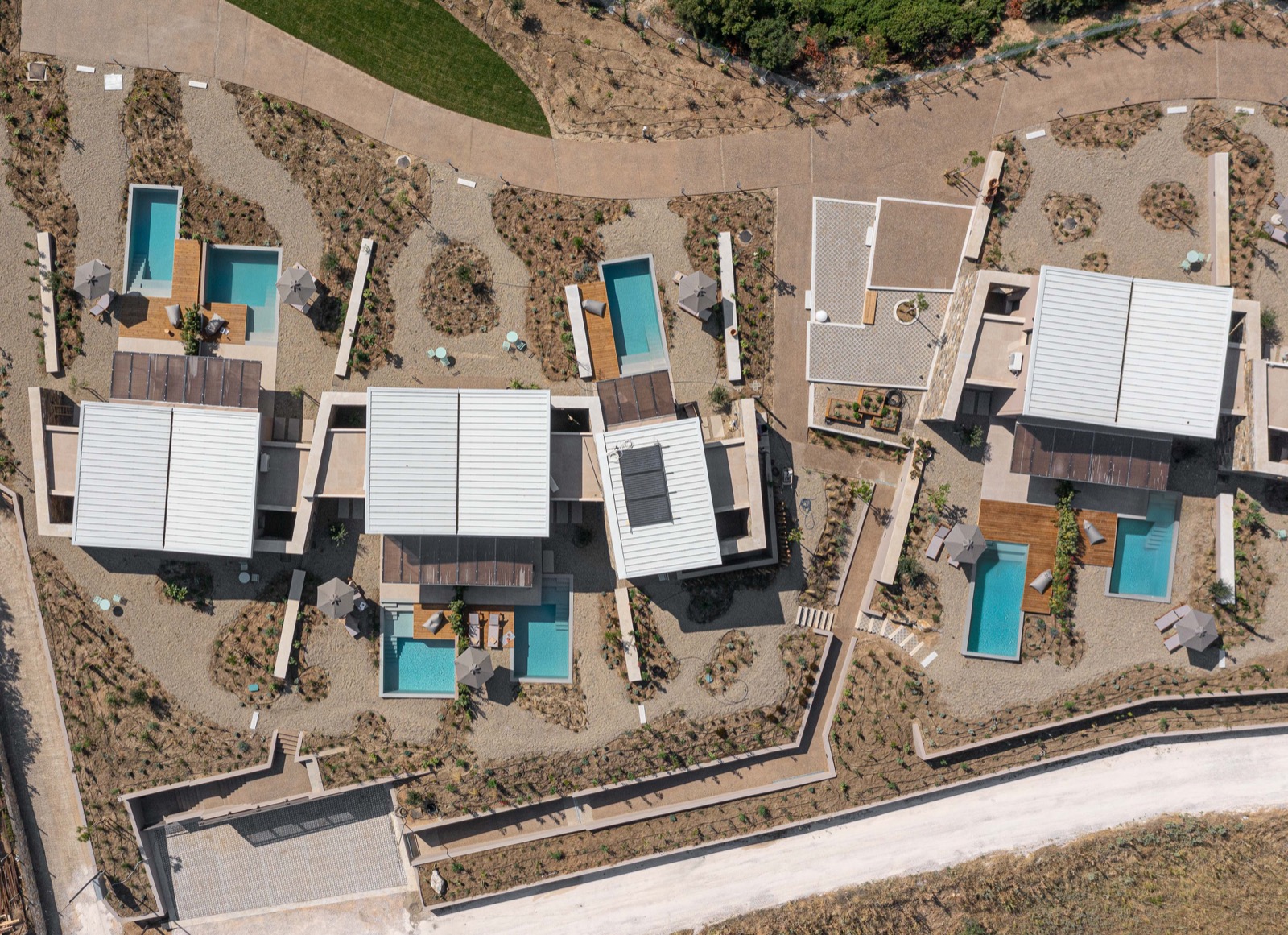 Sustainable architecture, natural materials combined with tradition and eco-friendly philosophy makes etheres
a peaceful place on earth.

opened in 2022
Villas with private pool
Nikiti – Halkidiki – Greece
etheres
/ɛ.ˈθɛ.res/
αιθερες
the Greek word etheres was used by the ancient Greeks and means the endless blue sky.
Surrounded by a Mediterranean landscape and breathtaking views, etheres living in nature welcomes its guests offering a high quality place to escape, relax and stay.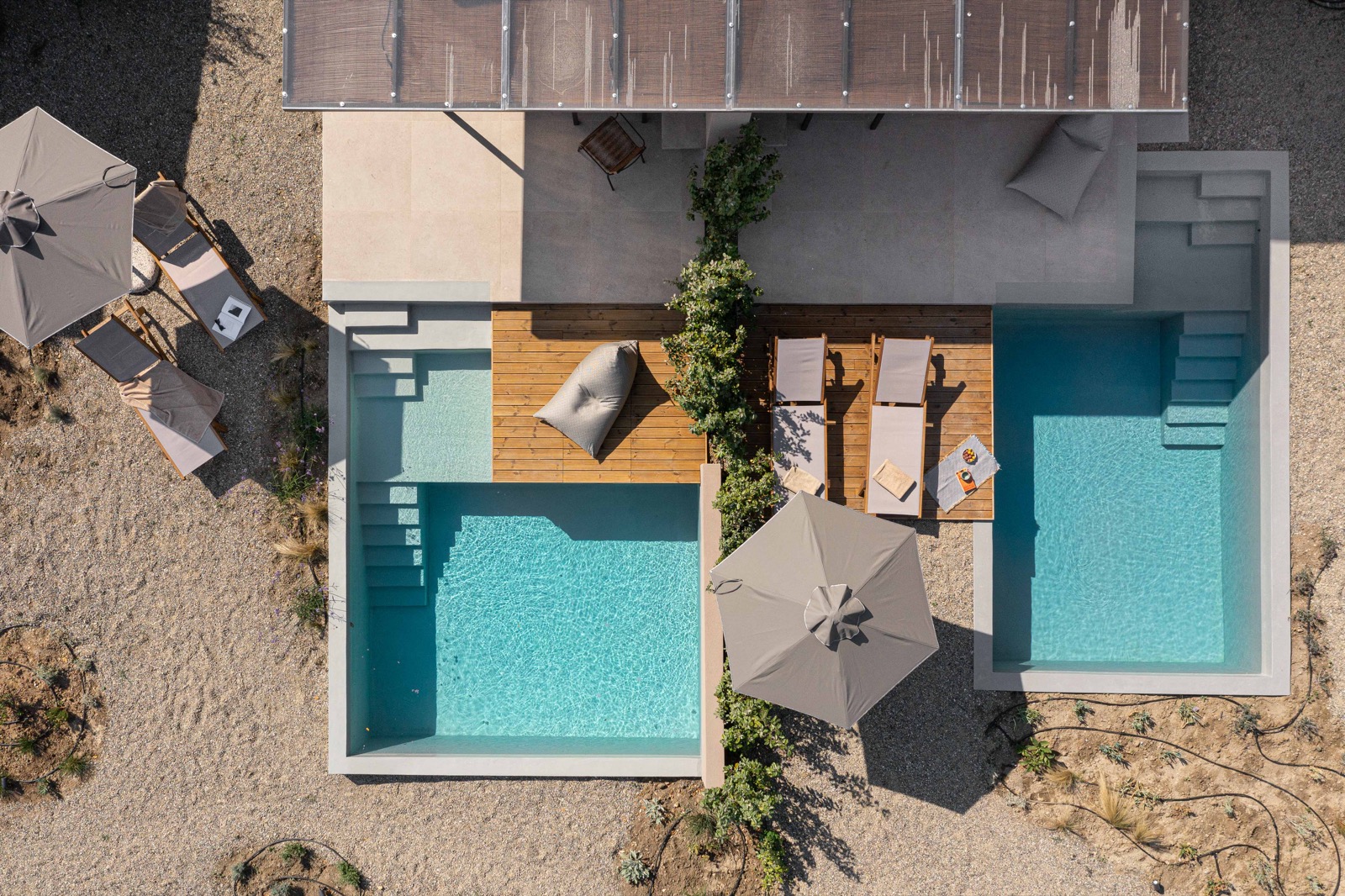 On a hill in the traditional village of Nikiti in Sithonia, Halkidiki, the ten modern stone houses are built in harmony with the landscape.
etheres living in nature gives the sense of touching the sky with a 360 view from Mount Olympus to the holly Mount Athos, enjoying the glorious sunsets over the Mediterranean blue sea.
In a Mediterranean garden, the modern stone villas with private pool create a relaxed and restful environment.
your stay in nature
relax with a 360º view
in your private pool on
a eco-friendly environment
in Nikiti, Halkidiki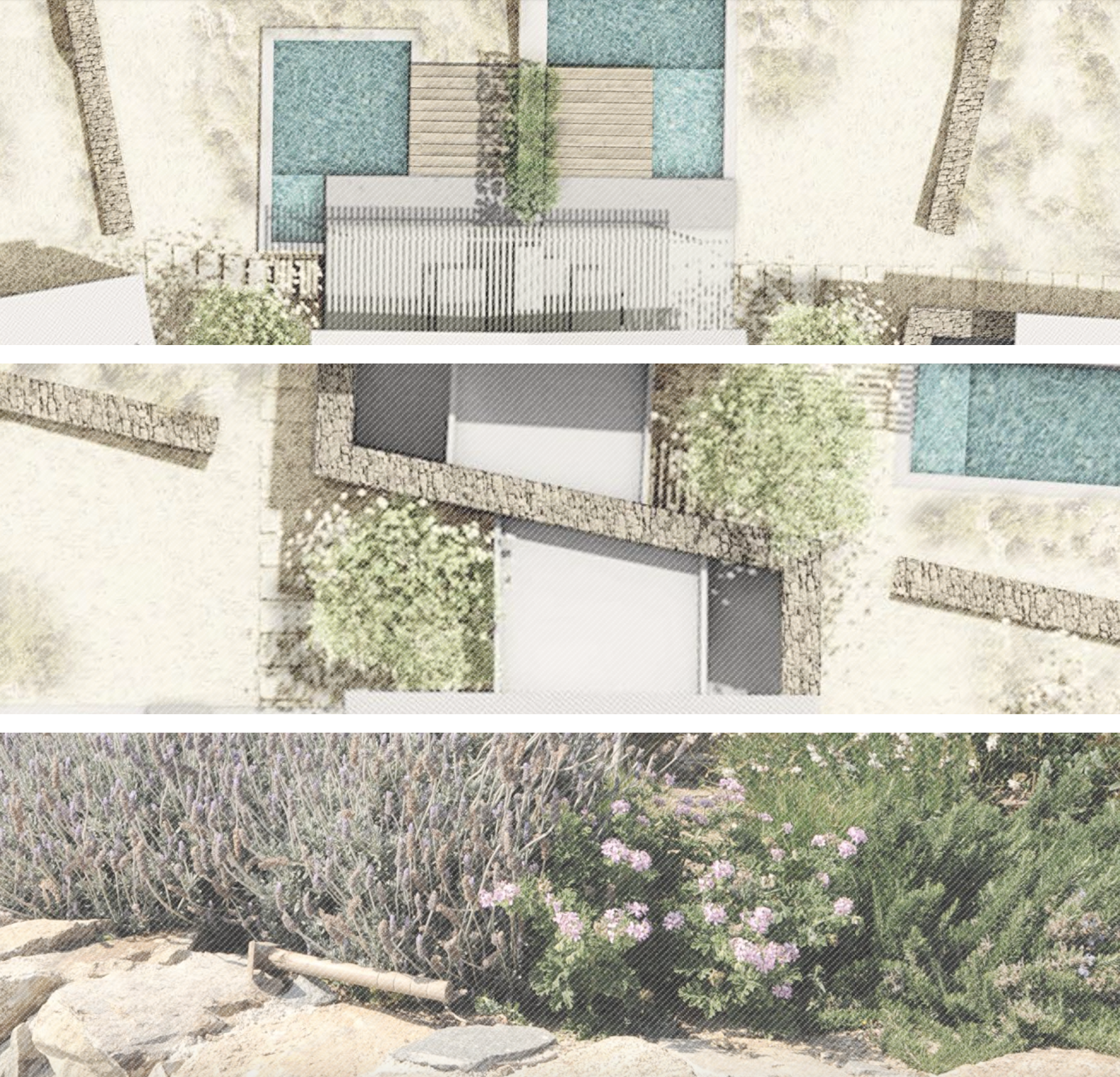 Enjoy the freedom of living in
etheres living in nature
where sky and earth come together.
Follow us on Instagram @etheres_living
Tag your photos #etheres and #livingInNature to be part of our feelings.